Bermuda Education Network is celebrating International Children's Book Day with a donation of books to every P1 classroom in Bermuda's public school system.
A spokesperson said, "International Children's Book Day has been celebrated annually on April 2 since 1967 with the goal of inspiring a love of reading in children. Every P1 classroom has received a gift bag of six books, delivered by the BEN team, to grow their classroom library. These titles are favorites from BEN Book Club, Horizons, and the Summer Learning Program because they boost children's knowledge of world cultures and diversity.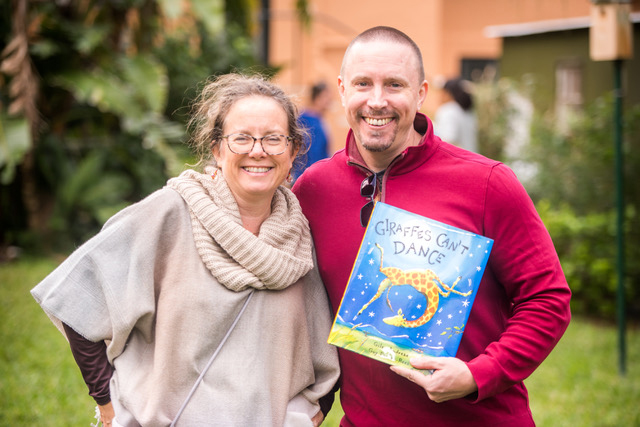 "The provision of books to classrooms is one of a number of early literacy initiatives supported by BEN's reading program partner, FortitudeRe. Their donation of $60,000 in 2022 helped to fund a Summer Learning Program for P3 students and allows BEN to assemble a specialist team of teachers and tutors to provide extra support to struggling readers.
"The partnership also includes opportunities for FortitudeRe's staff to volunteer each month reading stories to children at the BEN Book Club, which targets the critical pre-reading stage for children aged 3-5."
BEN's founder, Becky Ausenda, said, "Today we're celebrating International Children's Book Day as well as a successful partnership that has allowed us to meet our goal of reducing the number of students in public primary schools who are falling behind in reading."
Andrew Sooboodoo, Fortitude Re Chief Risk Officer, said, "FortitudeRe is proud of this relationship with BEN, which allows us to actively share with the community how reading and literature has played an important place in our own lives and provides opportunities for our staff to volunteer and give the gift of reading to young children across the island. We look forward to our continuing collaboration with this fantastic charity."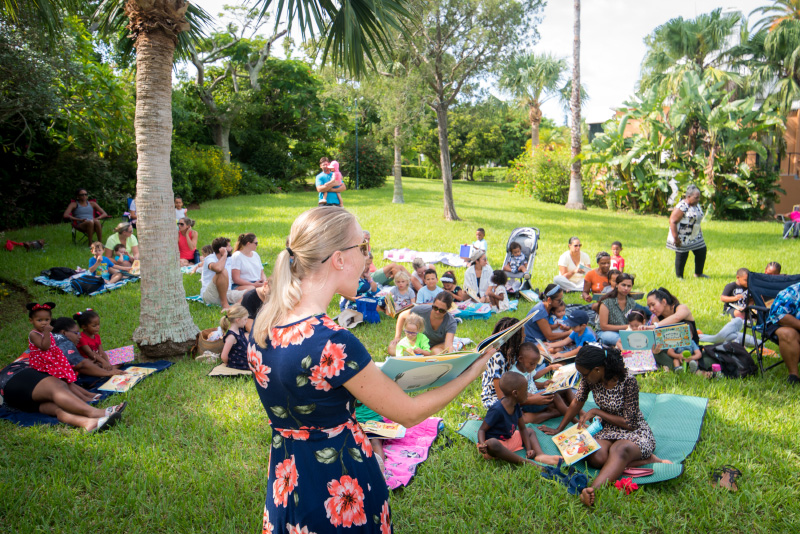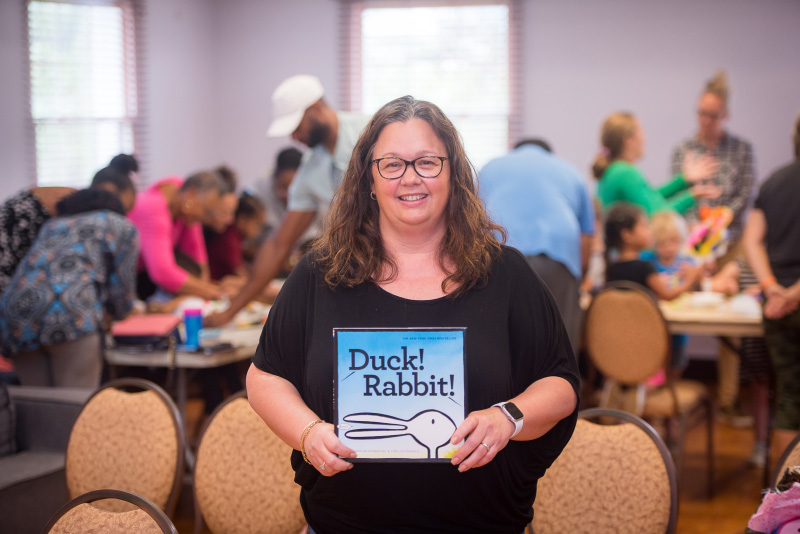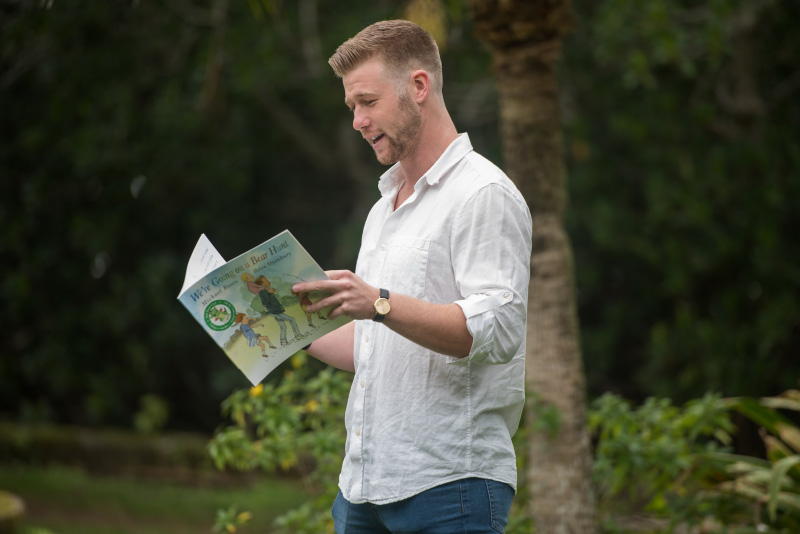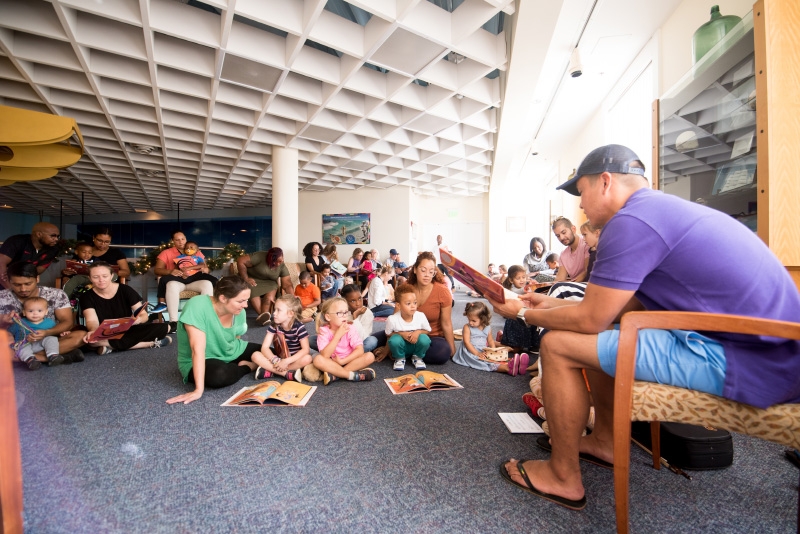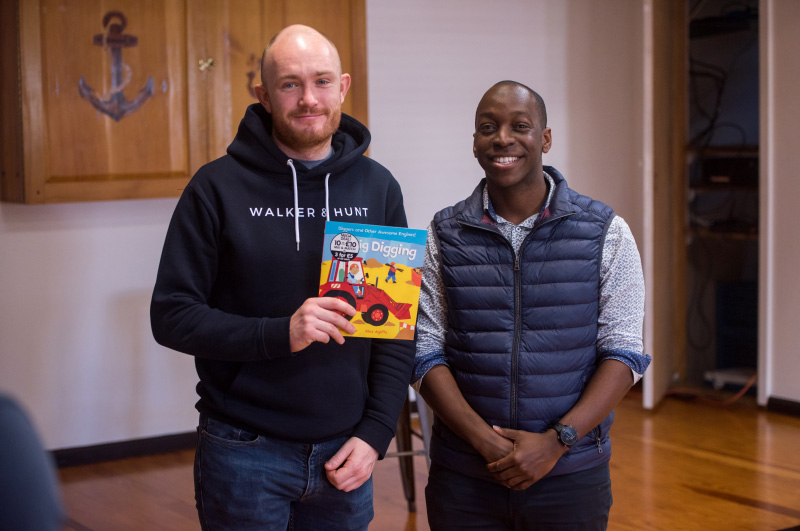 – Photos by Kondwani Williams